 Difference Between OS Virtualisation and Hardware Virtualisation
Virtualisation was first introduced in 1960 by IBM in their mainframe computers. It refers to the creation of a virtual resource like server, desktop, operating system, and so on. It helps in achieving scalability and manage workloads that traditional computers could not achieve. Nowadays, it can be applied to various system layers, including server virtualisation, hardware-level virtualisation, and operating system-level virtualisation.
There are many virtual server web hosting providers that work on the principle of virtualisation technology. It uses software known as a hypervisor that uses hardware resources by abstracting it on a physical server and provide access to an emulated server known as a virtual machine.
There are two types of virtualisation, known as hardware virtualisation and OS virtualisation.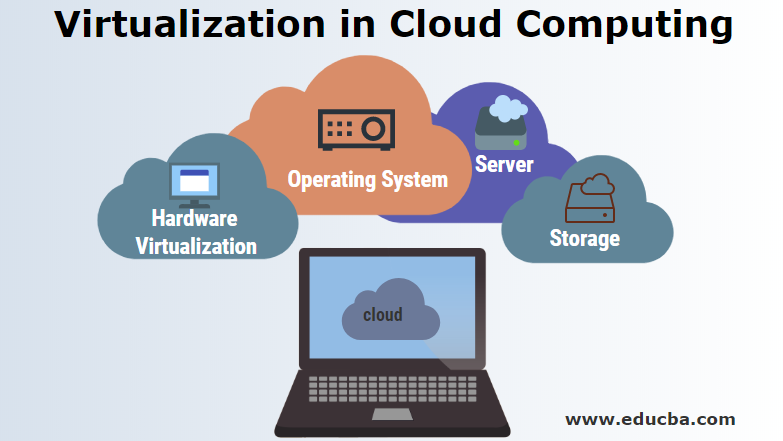 We will understand the difference between Hardware virtualisation and OS virtualisation.
Hardware Virtualisation
Computer resources are slowly becoming limited, and we need more of it every day with increasing data. With the increasing volume of data, we need an infrastructure that can take care of all the data. Virtualisation gives us that option. Through hardware virtualisation, we can embed the virtual machine software into the server's hardware components. All this can be easily accomplished with the hypervisor software. It …